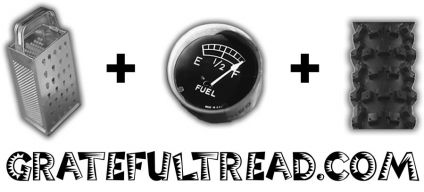 Rules of the Road
All riders are required to wear a helmet.
Riders under 18 must be accompanied by an adult (please keep in mind that these rides cover some semi-technical terrain that might be difficult for younger riders).
Stay with new riders! Hey, we were all newbies at one time, so let's all work with the new people so that they can improve and enjoy this as much as we do.
If you are separated from the group, go back to the last place you were all together and wait, that way all parties aren't zig-zaging all over the place looking for each other.
Be courteous to other trail users — i.e. hikers, dog walkers (even the ones that don't use a leash), horseback riders and other bikers. The trails belong to everyone, so let's set a good example.
Let stronger riders pass — this will make the rides more enjoyable for all.
Always stay to your right when approaching oncoming riders (to avoid those pesky head-on collisions).
Be kind to the trails — these trails take a lot of abuse and we must try to preserve them by not moving rocks and knocking down trees (especially not by colliding with them, lol). Remember if the trails are abused, the parks will close them to bikers!
Have Fun! This is a great way to exercise and enjoy time with friends so don't let minor setbacks (like running into a tree or falling on a rock, hehe) get you down.